I love a good story. Let me tell yours
Adventuring in the Trees or Seas together
EXPLORERS + HUMANITARIANS + ENVIRONMENTALIST + HOSPITABLE + SPIRITUAL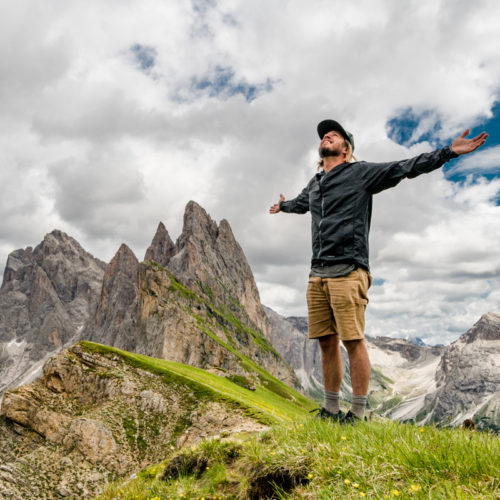 MICHAEL
Has a big laugh and a young sense of humor. Addictions include poke, craft IPA's, surfing and well roasted coffee. Has been accused of having a 70's surf style and uses his arms expressively while riding in the back country or the ocean. Yosemite and San Onofre make him feel like he belongs. Alpine landscapes and the night sky evoke a deep state of awe and inspiration in him.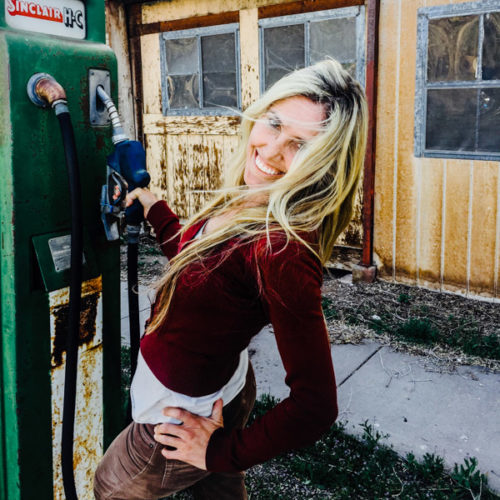 RENEE
She starts most mornings making up silly original songs for the dog. An animal rights activist, and committed to helping others in their spiritual formation. Finds value in her volunteer work. Regularly dreams of the cabin she will design in the Sierras. Does all her Chaturanga's in yoga and a great question asker.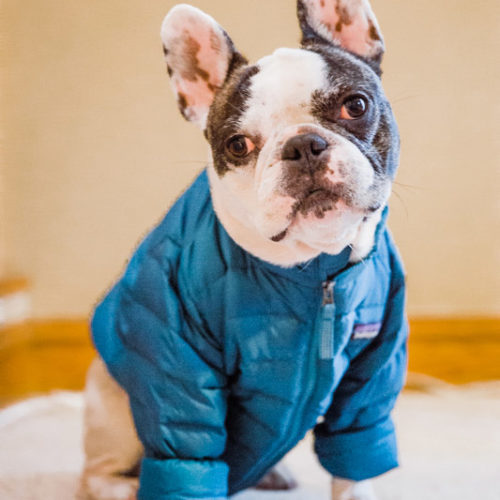 EBEN
A foodie, naps on road trips, revels in routine and gets excited when a tent is being set up. Enjoys cuddling and belly rubs after breakfast. Compulsively hunts for seals whenever water is present. His heart is so big his little legs get tired carrying it around.
I love a good story. Let me help tell yours.
For the last 15 years, we have traveled the world capturing extraordinary moments in clients' lives. Adventuring on bikes, boards, and boots are ways we connect with nature and friends. When Michael is not behind the camera, you'll find us in the mountains or in the ocean. We are grateful to be a part of clients' destination weddings, participate in humanitarian projects, and spend time in nature as part of our career. Each year, we donate a portion of time and income to collaborations with global non-profits. This work has taken us to places ranging from Nepal and Sri Lanka to Greece and New Orleans. The resulting photographs raise social awareness of humanitarian crises, help monitor situations on the ground, and tell the critically important human stories behind the headlines.
Whether your story takes us to an exotic destination or simply around the corner, Michael will work with you to understand your vision and deliver images that hit the mark. Every wedding, every couple, and every family has a unique story. We help tell yours through compelling, authentic photos in nature. In addition to creating beautiful images, we work hard to create experiences in nature that are meaningful and unforgettable.
Best wedding photographer we could ever have asked for!
He was one of the best parts about our wedding day. He was able to capture our wedding day in a way we didn't think possible. He's just a super cool guy! He was able to see pictures that we didn't even think about. When we received our photos, we were amazed. We would hire Mike again in a second!
Unique, heartfelt, and filled with smiles!
Mike was so utterly fantastic! Not only did he make us feel like we were old friends of his, but also like we were models for a day. His experience and artistic eye make for gorgeous one-of-a-kind photos, that don't just capture the wedding, but make the memories art! We have so many beautiful and creative photos that we get to cherish.
The Best!!!
Don't let his laid back, surfer boy looks and attitude fool you. He is friendly, easy going and great to work with, but also very professional and knows exactly what he is doing!!! I couldn't have been any happier with the final results!! When all is said and done, it's the pictures that will last forever 🙂 Thank You, Mike Morse!!
A truly spectacular job!
Mike's skill as an artist is undeniable and to have him there was a delight. He had a smile on his face from beginning to end. Mike's skill as a photographer is incredible. Whenever my wife and I share our wedding album someone is always sure to demand to know who photographed it. Pure skill aside, Mike, was absolutely respectful and courteous to everyone. Mike had a natural authority that was cheerful, firm, and very respectful. I would highly recommend Mike.
Best pictures of the best day!
Our entire family loved working with Mike and he made everyone feel comfortable and like they made a new friend that night. Mike's keen eye for lighting and spontaneous jumping through the bushes to capture the perfect look on someone's face, and adding in his professional love for photography. I recommend him whole-heartedly for your wedding. Truly professional and I must say patient with some of my bridezilla antics!